UNESCO held its first global meeting of Ministers of Education to explore the immediate as well as far-reaching opportunities, challenges and risks that AI applications pose to education systems. Over 40 Ministers shared their policy approaches and plans on how best to integrate these tools into education. During the online discussion on 25 May 2023, UNESCO presented a roadmap on generative AI and education, including open multi-stakeholder dialogue.
With over a 100 billion users, ChatGPT has been a fastest growing platform within months of its launch. By the end of February, there were already 30% of college students using it for their assignments. AI, like any other technology, needs regulation and strategy, especially in education. How are our leaders and educationists prepared to embrace the AI revolution?
As AI continues to rapidly advance, educators are compelled to reassess the fundamental purpose of education in this new technological landscape. They are grappling with the profound implications AI brings to classrooms and considering how to adapt their teaching methods to prepare students for a future where AI is increasingly prevalent.
It is a critical time for educators worldwide as they navigate these outsized implications and redefine the goals and approaches of education to ensure students are well-equipped in an AI-driven world.
Stefania Giannini, UNESCO Assistant Director-General for Education, said:
"Generative AI opens new horizons and challenges for education. But we urgently need to take action to ensure that new AI technologies are integrated into education on our terms. It is our duty to prioritize safety, inclusion, diversity, transparency and quality — as stated in the UNESCO Recommendation on the Ethics of Artificial Intelligence adopted unanimously by our Member States."
AI in Education: The Challenges
The integration of artificial intelligence (AI) in education brings several challenges that need to be addressed for its effective and responsible implementation. AI technologies require educators to have a deep understanding of their capabilities and limitations. Providing adequate training and support to teachers is crucial to help them leverage AI tools effectively in the classroom.
A new UNESCO global survey of over 450 schools and universities found that fewer than 10% have developed institutional policies and/or formal guidance concerning the use of generative AI applications. The results illustrate that an immediate response to the sudden emergence of these powerful generative AI applications that can produce written and visual creations is challenging for institutions.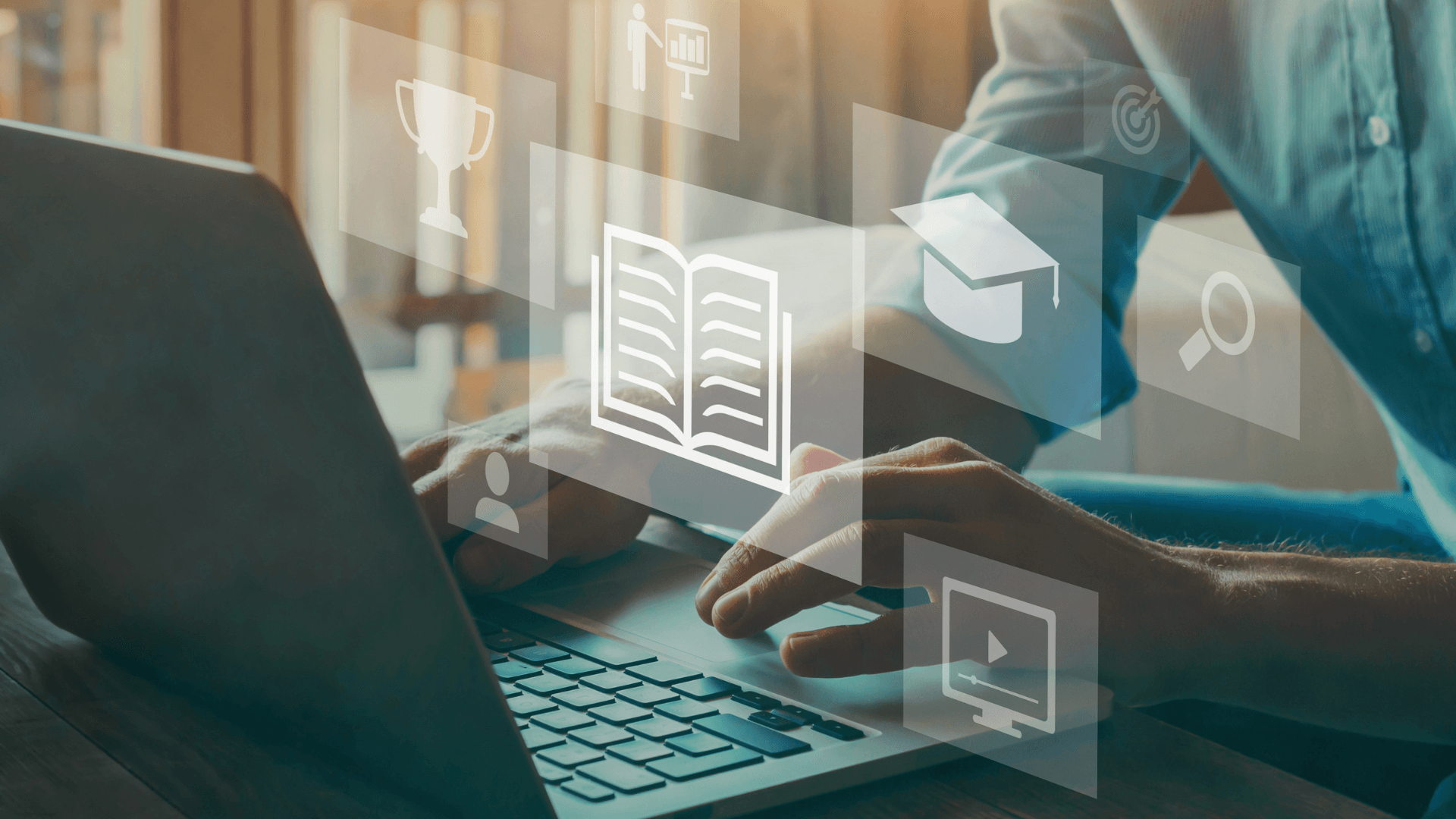 The other common concerns in the field include ethical issues related to student privacy, data security, and algorithmic bias. Governments across the world are making consistent efforts in formulating appropriate policy responses in this rapidly evolving landscape - further developing or refining national strategies on AI, data protection, and other regulatory frameworks.
Policy guidelines and competencies framework for AI in education
Developing policy guidelines and a competencies framework for AI in education is crucial to ensure responsible and effective integration of artificial intelligence in learning environments. These guidelines should encompass ethical considerations, equity, privacy, and transparency.
Policymakers, EdTech partners, academia and civil society at UNESCO's meeting envision developing policy guidelines on the use of generative AI in education and research, as well as frameworks of AI competencies for students and teachers for school education, to be launched in September of 2023 at the Digital Learning Week.
The unique role of UNESCO in framing AI in education
UNESCO has unique expertise, through its mandate for education and for sciences. In recent years, the Organization has led a global reflection on the Future of Education, and it has also established the first global normative framework for the ethics of artificial intelligence, unanimously adopted by its 193 Member States in November 2021.
UNESCO is supporting its Member States to harness the potential of AI technologies in its areas of competence. UNESCO's Recommendation on the Ethics of AI adopted in 2021 sets the appropriate normative framework. In the area of education, the Organization rallied stakeholders around the Beijing Consensus on Artificial Intelligence and Education in 2019 and has published several guidelines, including AI and education: A guide for policy-makers in 2021.