Are you looking for a secure way to browse the internet and access your online accounts? A Virtual Private Network (VPN) is a great solution. VPNs are an incredibly useful tool that can help protect your privacy, enhance security, and even unblock content from around the world. It's no wonder that many people are now choosing to use a VPN whenever they access the internet. Here's a complete guide to using a VPN and taking full advantage of its features.

1. Choose a VPN provider
The first step to using a VPN is to choose a provider. There are many options available, so it's important to do your research and select one that offers the features you need. Make sure the provider has an easy-to-use user interface, strong security measures, and fast speeds for streaming. For example, look for a VPN for Virginia if you live in the area. Additionally, consider the pricing, customer service, and the number of simultaneous connections offered.

2. Set up and Configure Your VPN
Now that you know the basics of what a VPN is, let's dig into how to set up and configure your own. Generally, setting up and configuring a VPN on any device works the same way: you'll need to enter certain information (like server addresses or login credentials) into the appropriate settings area of your device. Depending on your specific device, the configuration might be slightly different, so it's important to make sure you follow the instructions for that particular operating system. If you're using a Windows computer, for example, you'll want to look for instructions on setting up a VPN with Windows 10.

3. Understand Your Security Settings
Once you've chosen and installed your VPN, it's important to understand the security settings associated with it. Security is a primary benefit of using a VPN service and isn't something you should skimp on. Some common encryption protocols used by VPNs are OpenVPN, L2TP/IPsec, and IKEv2/IPSec. OpenVPN is generally considered the most secure protocol because it uses 256-bit AES encryption; however, depending on the specific requirements of your business or organization, some other options may be more suitable. Additionally, look into optional features such as split tunneling and kill switches to maximize your online security.

4. Connect to Your VPN
The next step is to connect your device to the VPN. Depending on what type of device you are using, this process could be slightly different for each one. For a computer, it's usually as simple as downloading the correct software or app from the provider's website and clicking "connect" once it has been installed. For mobile devices like phones and tablets, it may require tapping a few buttons within the app itself once it has been downloaded. In either case, all you have to do is follow the steps provided by your provider and you should be up and running in no time!

5. Test Your Connection
Before you get started with using a VPN, make sure to test your connection. Many providers offer the ability to run a speed test before connecting to the service, which can give you an idea of how fast or slow your internet speed will be while connected. Additionally, use the ping command to check for any latency issues caused by routing over the VPN connection. If everything looks good, then you're ready to start enjoying the privacy and security benefits of a VPN! Also, don't forget to check the status page or dashboard of your provider to see if they are experiencing any issues that could affect your connection.

6. Keep Your VPN Updated
One of the most important things you can do to maintain your VPN's security is to ensure it's always running the latest version of its software. It is essential that you keep on top of any updates and patches released by your Virtual Private Network provider, as these often address security flaws or issues that could compromise your privacy. To make this process easier, you should sign up for email alerts from your VPN provider—this way, you'll be notified when an update is available and can install it right away.
Additionally, if you're using a third-party app or client provided by your VPN service, double-check that it's compatible with the latest version in case any changes have been made.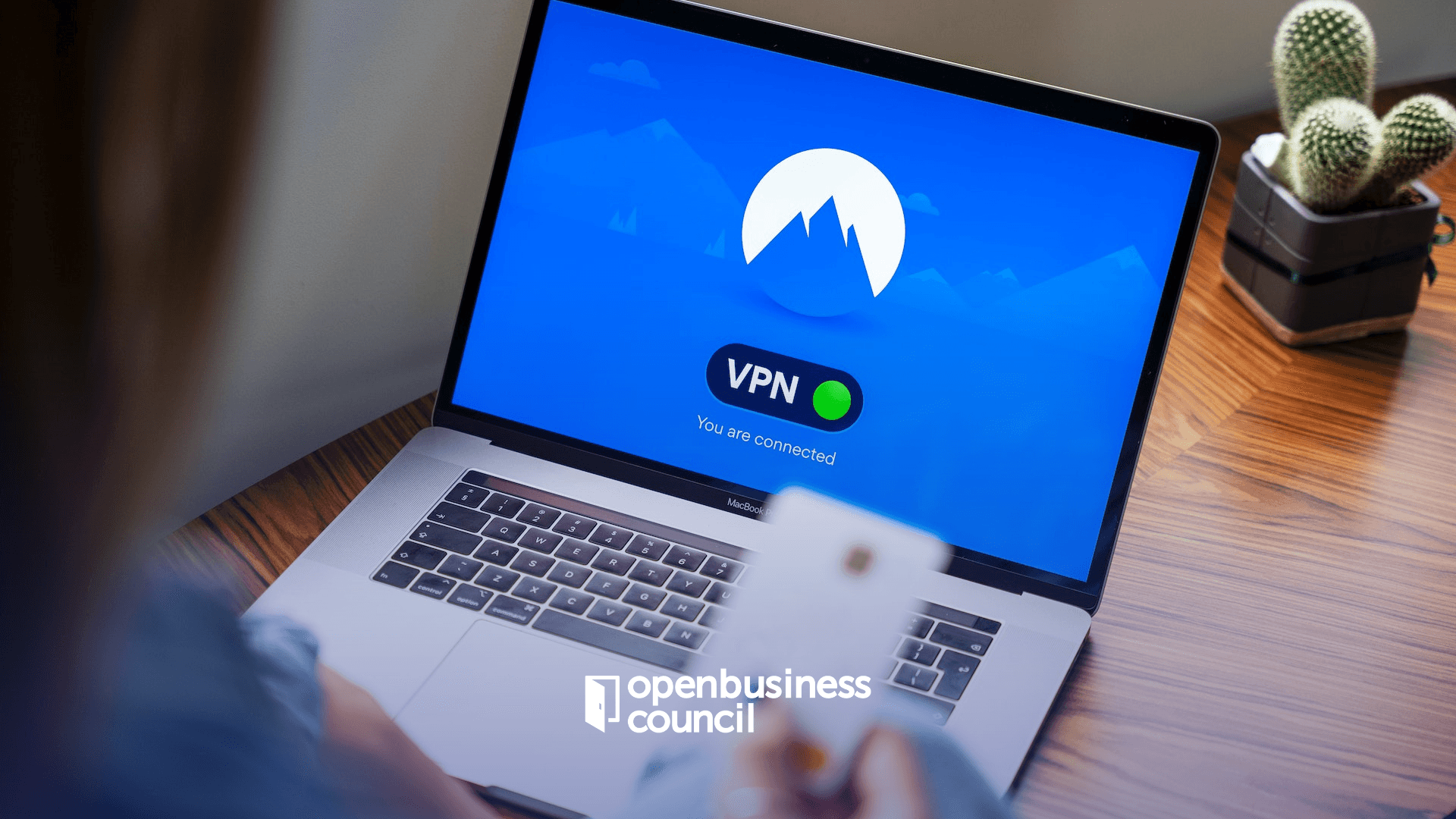 How to Use a VPN: The Complete Guide

Using a VPN can be an invaluable tool to keep your data secure and private while browsing the internet. With just a few simple steps, you can set up and configure your own VPN service using one of the many reputable providers out there. Once it's installed, make sure to test your connection for any latency or speed issues, as well as familiarize yourself with the security settings associated with it to make sure you're getting the most out of your service.