Modern academic institutions recognise the need to equip students with the skills and mindset to navigate global challenges. INNOVA Europe, a leading competition, empowers students to become agents of positive change by focusing on the UN SDGs and addressing key areas like climate action, poverty alleviation, and social equality. Launched in 2022, the final event of the competition awards the most sustainable and innovative entrepreneurial idea.
In today's rapidly changing world, the need to address pressing global challenges such as climate change, poverty, and inequality has never been more critical.
"The challenges we face are massive, urgent and interconnected. We need people across all sectors to pull together and move us to a bright and strong future. There's no time to waste!"—Christiana Figueres Former Executive Secretary, UNFCCC and Board Member, World Resources Institute.
The urgency to find sustainable solutions has prompted academic institutions to take proactive measures and empower students to become agents of change. Recognising the immense potential of young minds, these institutions are fostering an environment that encourages innovation and problem-solving.
One notable initiative that exemplifies this commitment is INNOVA Europe, a competition that unites top business schools in a shared mission to nurture entrepreneurship and drive positive impact. By focusing on the United Nations Sustainable Development Goals (SDGs), INNOVA Europe equips students with the tools and opportunities to create innovative solutions that address the world's most pressing challenges.
INNOVA Europe: Inspiring Innovation for a sustainable future
INNOVA Europe, launched in 2022, is a collaborative effort of the leading European business schools that invites students from bachelor to master's level to submit innovative proposals to address specific challenges outlined in the 17 UN SDGs. The competition encourages students to work in interdisciplinary teams, combining their diverse skills and perspectives to develop impactful solutions.
The recently concluded INNOVA Europe final showcased the remarkable innovations developed by the competing teams. Hosted by three major European academic institutions – POLIMI Graduate School of Management, EDHEC Business School, and ESMT Berlin, the event was supported by Microsoft Italia.
"Digital innovation is, now more than ever, an essential enabler for the design and adoption of highly impactful and innovative solutions for sustainable development. Technologies such as Artificial Intelligence and Cloud Computing are able to combine care for the environment and support for European economic growth, and it is precisely for this reason that it is becoming essential to offer new generations of students a wealth of skills, knowledge and competencies for building more sustainable economies and societies." - Matteo Mille, Chief Marketing and Operations Officer, Microsoft Italia.
It is estimated that by 2050, there will be a 56 percent gap between the food available now and what will be needed to feed 10 billion people. The winning idea, Dooda, at INNOVA Europe addressed the food security issue while mitigating climate change impacts. With its insect-based ingredients, offering a sustainable alternative source of nutrition, Dooda's products are 100% natural, highly nutritious, and generate zero waste.
Oceans are our planet's life support as they provide water, food and help regulate the weather. Oceans also provide jobs for more than 3 billion people who depend on marine biodiversity for their livelihood. Every year an estimated 5 to 12 million metric tons of plastic enter the ocean. Carbon emissions, produced by human activities as well as naturally, are causing the oceans to warm and increase the acid level in the water.
According to SDG14, there is an urgent need to save life below water. 'Oyster2Life', another finalist, presented a solution aimed at preserving the marine ecosystem by giving oyster shells a second chance at life. Their innovative approach not only tackles environmental challenges but also supports the regeneration of marine habitats.
'One Planet' introduced a simple and effective marketplace for companies to purchase Biodiversity credits. By enabling companies to finance actions that result in positive outcomes for biodiversity, One Planet facilitates greater investment in preserving and restoring natural habitats.
Fostering entrepreneurship and positive impact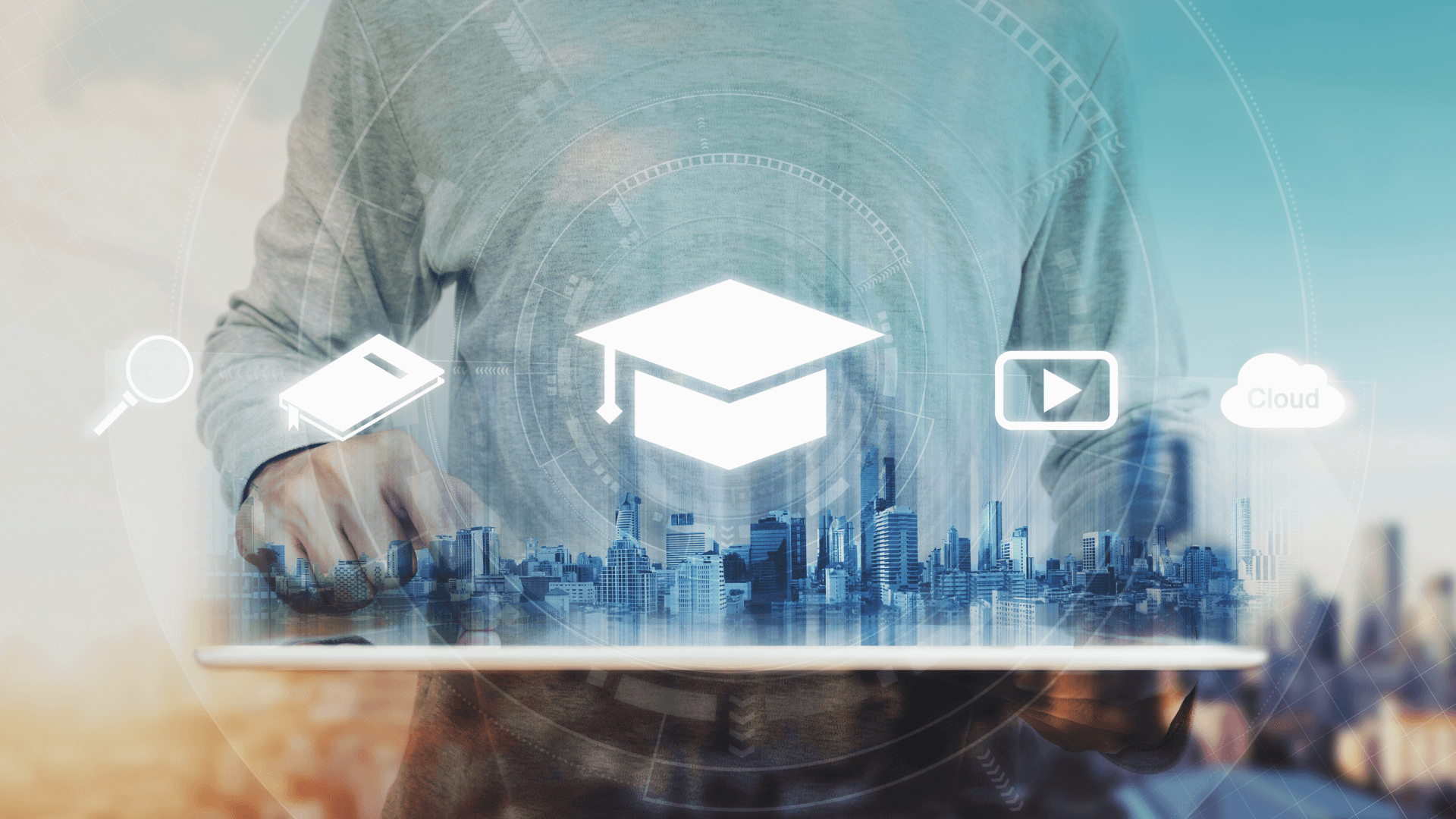 INNOVA Europe provides a platform for students to develop entrepreneurial skills while making a positive impact on society. The competition's emphasis on technology, innovation, and collaboration nurtures a mindset that drives sustainable practices and responsible entrepreneurship. Through initiatives like INNOVA Europe, business schools empower their students to become change-makers, equipping them with the knowledge and tools needed to create a better future.
The impact of INNOVA Europe goes beyond the competition itself. The winning team, in this case, 'Dooda,' receives not only €5,000 in prize money but also free incubation services from the academic incubators of the partner schools. This support enables the transformation of innovative ideas into real-world solutions, fostering entrepreneurship and nurturing the growth of sustainable businesses.
"By empowering the creativity of tomorrow's leaders, this competition works as a catalyst for change. Young innovators unite to tackle societal, economic, and environmental challenges head-on and learn to be the change-makers the world needs." - Roland Siegers, Director of External Engagement & Early Career Programs, ESMT Berlin.
By supporting the participants' entrepreneurial endeavours and fostering an ecosystem of collaboration, INNOVA Europe paves the way for a generation of socially responsible leaders who are equipped to address the complex challenges of the modern world.