There is a reason that 77% of consumers purchase items because of the brand name. In today's competitive business world, there is no better time than now to increase your brand awareness and stand out against your competition.
When you take brand awareness seriously your brand will embed itself into the lifestyle of your target customer. Potential customers will make a purchase from your company without thinking twice when they connect with your brand and message.
Read on to learn the simple changes you can make while making a huge impact on your brand awareness.
Be a Person
A simple way to help increase your brand awareness is to be a person rather than a company. The more human you are the more customers can relate to what you have to offer. Try to sound less corporate and robotic and more human.
Create a unique tone that makes your brand memorable. Think about what you like to discover about a person when you meet a new friend. You probably pay attention to what they talk about, how they speak, and what gets them excited.
These kinds of traits can help you determine how to define your company as a person rather than just a company that sells something. Take into account the words that you would use if you have to introduce your brand to a new friend.
Tell a Story
A powerful marketing tactic is to tell a narrative because this gives something real that your audience can relate to. It's a smart move to create a story around your brand to humanize and give your brand depth. The art of storytelling for your brand will also help build connections between your brand and customers.
Make sure you weave this story into all of your marketing material to make your brand stand out. You only want to share stories of things that are true, such as how your first product came about, what led to your business initiative, how your business has grown, etc.
People absolutely love hearing stories and learning the background of a business. Being authentic can make a huge impact and will lead to a boost in your brand awareness.
Stickers
A great way to promote your brand while creating a visual is by using stickers. You can make your packaging enticing by printing custom stickers and incorporating them into your packaging. Another easy way to get your stickers out there is to send them as a freebie when shipping out products or as a freebie when someone buys your service. There is a reason that even large companies such as Apple have been giving away stickers for decades. Stickers make it easy for your customers to become part of your brand and spread the word to their friends and family.
Create Infographics
Reaching new potential customers on social media is a must for any business nowadays. A perfect way to have content that people want to share is by creating infographics in your niche that help people.
The more shares you have on a post, the more the algorithm of the social media platform will see your post as helpful. In turn, the platform will put your post in front of more people which will help you with increasing your organic reach.
Infographics are engaging because they are visual and easy to read. They are also a lot more fun to read than an entire blog post or article. With the brain processing visuals a lot faster than text, infographics are a simple way to increase your brand awareness.
Podcast
The more value you can add to a customer's life, the more they will remember your brand and business. They are also more likely to recommend you to their friends and family while they become loyal customers.
Starting a podcast allows you to help customers with solving their problems or answering their questions. You can also make your podcast encouraging for your potential customers to want to use your products or services, but without being overly salesy.
Getting creative with your podcast content is key. Instead of spending an hour chatting about what your business offers, interview professionals in your niche or talk about the science behind your products. Bring in experts to teach and add value to the lives of those listening.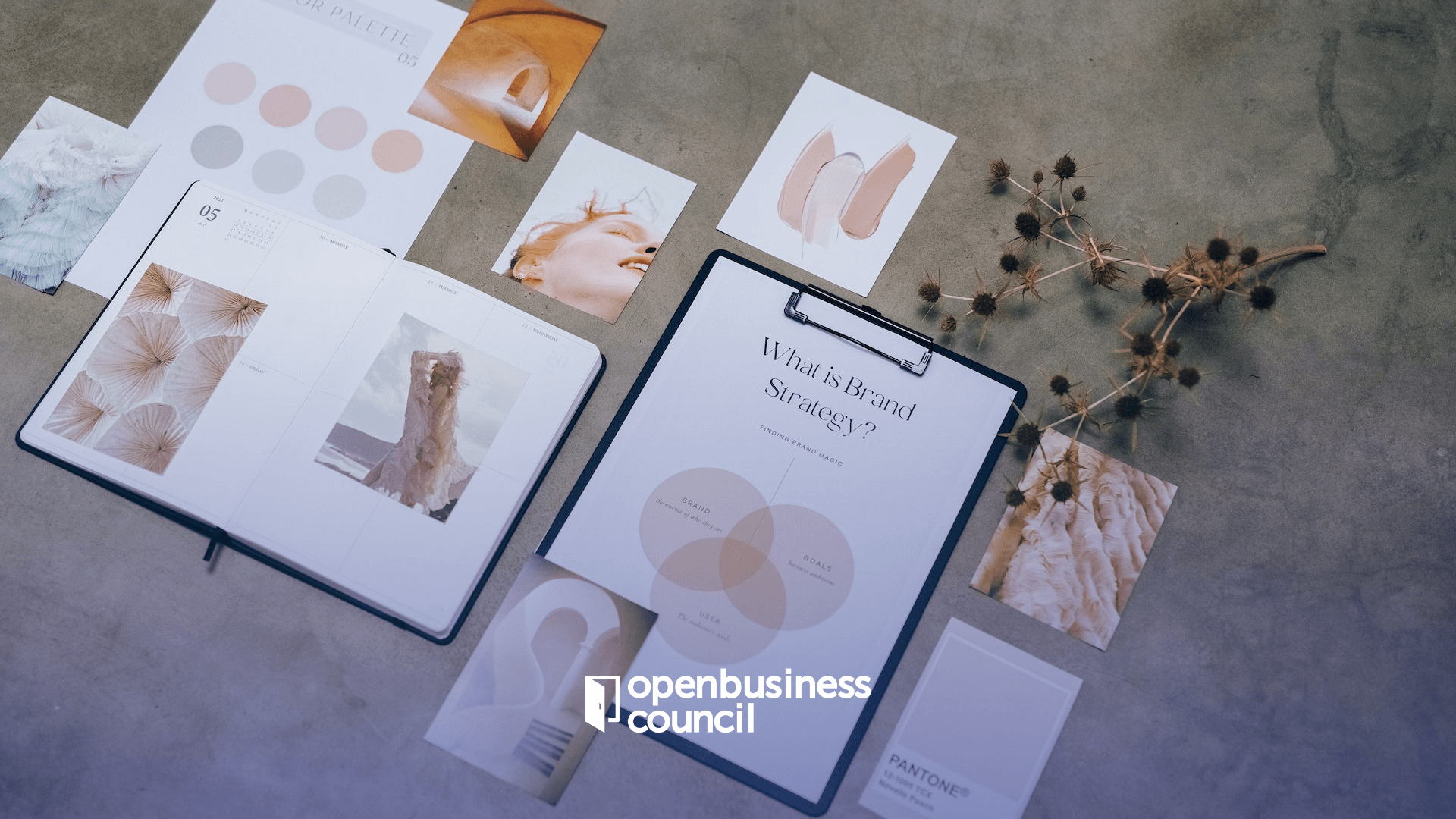 Influencers
Influencer marketing is almost a necessity thanks to the rise of social media. You don't necessarily have to reach out to the influencers with the largest following, the key is to find influencers that create the most relatable content.
Even if they have a more limited reach they tend to have a much stronger following. Micro-influencers are valued by others because of their authenticity. Large celebrity influencers have a disadvantage because most of their followers are just curious about their lives and people can't relate to their over-the-top lifestyles.
When working with influencers and creating campaigns, come up with a hashtag that is catchy. This can trend and go viral right before your eyes when you choose the perfect influencers for your niche.
Branded Packaging
If you have ever bought an iPhone or Apple product, you can agree that the packaging is always so nice you want to take a picture. Most of the time these pictures are shared on social media, which helps them spread the word about their products even further.
If you offer a product, invest in branded packaging. Although you will have to spend money upfront, this will pay for itself a few times over because your customers will be more inclined to snap a picture when they receive their product and share it with their followers. This "free" marketing allows your company to reach people you normally wouldn't reach.
Ready to Level Up Your Brand Awareness?
With these tips to increase your brand awareness, you can take action and choose to apply the tips you see fit for your own business. Take the time to build campaigns around these brand awareness tips and watch your business continually grow and evolve.
We have more helpful tips in our business section, so make sure you keep browsing around for our latest reads.