Exhibitions are a perfect chance for you to show off and present your product, service, or skills. These are the events that are purposefully designed to provide you with the best platforms to present and show off your business as the best on the market. Exhibitions are events that are unique and every exhibition is a story itself since you are aiming at presenting unseen items. You are basically empowered to present, offer, and showcase the products or services that the attendants are actively seeking. Exhibitions are the qualified exposures that will have you working harder to make your product grow. Hence, here are some smart pieces of advice on how to organize a successful exhibition.
How to Plan Your Art Exhibition
Showcasing your art is a very long process, and the very organization of this event can be daunting. However, just as with any other kind of exhibition, it demands good planning, a very strong visual concept, and inevitably great marketing. When you are planning the art event, you should make sure that you can generate a following, enhance your profiles, decide on the exhibition concept and select your works, find a perfect location, promote some of your newest pieces of work, deliver the message through your art, and build a strong brand. A perfect start is to establish your personal trademark. You should also add elements that will elevate the entire experience, such as booth design for exhibition, and making your event stand out. When we are talking about art exhibitions, it is important for them to be memorable, not just reach the goal.

Trade Show Exhibition Planning
Trade show exhibitions are essential for business owners who are trying to gain new customers and are looking for opportunities to grow. Exhibitions like these are made with the aim of differentiating themselves from the competition. The key element for planning these exhibitions is establishing strong brands and engaging them. When you are planning this type of show, you should make sure that you are able to reach the goal of the event, find out who are your strongest competitors, create the visual concept of the entire event, make sure that the brand you are establishing is unique, decide on the products you want to exhibit, make sure that all of your staff are familiar with the products you are promoting and offer some benefits to your future customers, such as incentives to guests.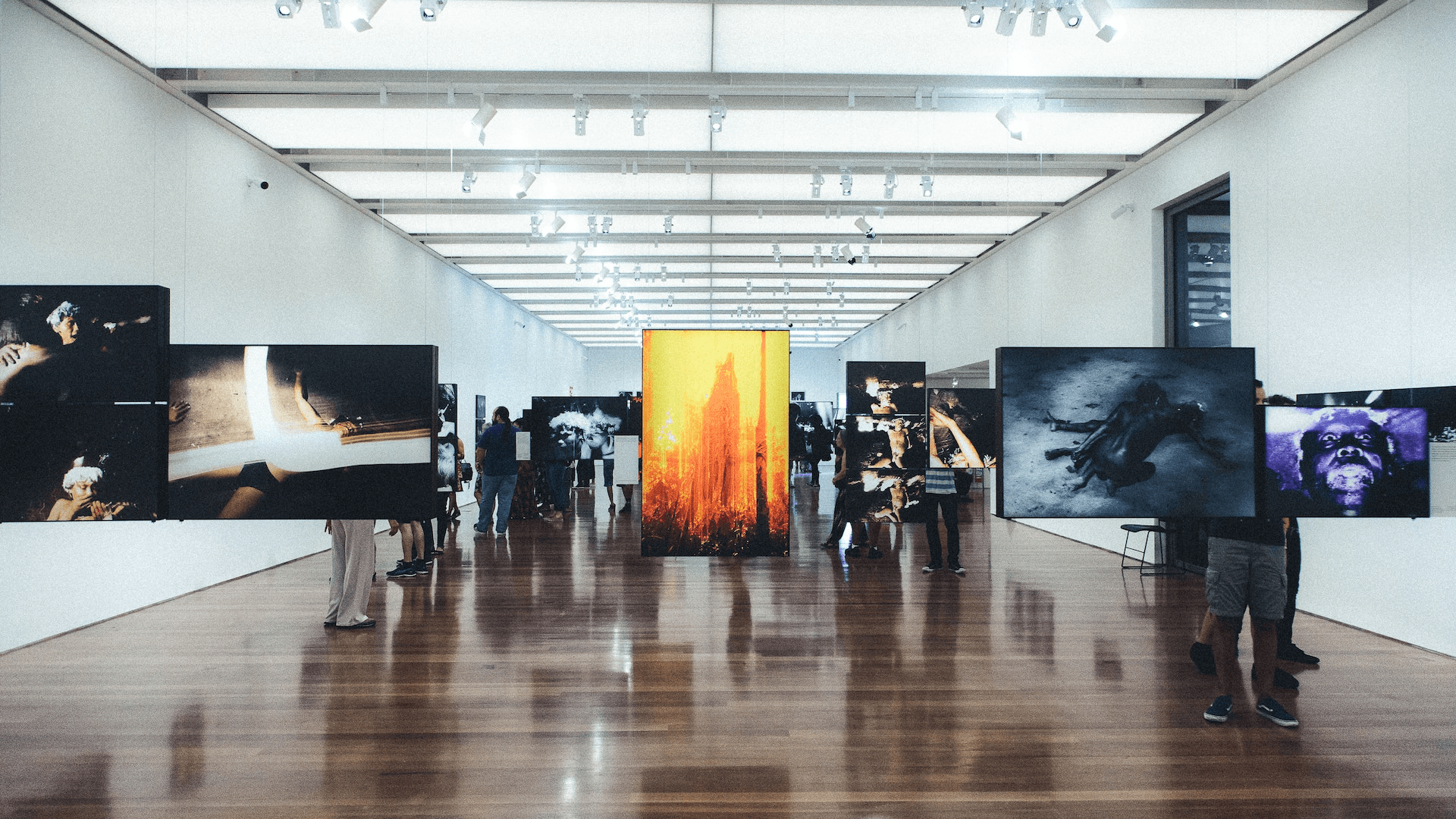 Smart Advice On How To Organize A Successful Exhibition
Get the Guests to Attend Your Exhibition
You must be familiar with the demographics of your customers and their needs. You need to concentrate all of your marketing efforts on the places where they have habits of spending time. You should refer to the list of marketing outlets and research who the best audience is that you should target. This will help you to make sure that you have captured the right traffic. For instance, your exhibition would be oriented towards a single industry. You should advertise and focus your website marketing on this specific industry.
Exhibitions are the perfect events for you and your brand to showcase the product, skill, or service your business is dealing with. You need to make sure that your exhibition suits its purpose, has a clear concept and has a well-defined goal that will help you grow your brand.