If you've ever been in charge of finding and hiring qualified employees for your business, then you know how difficult it can be to navigate the process - from where to post job openings to screening and interviewing potential candidates. This guide is designed specifically for businesses looking to simplify their hiring process in order to improve efficiency and get great talent on board quickly. By the end, you'll have all the information necessary to build a streamlined program that guides both employers and applicants through every step seamlessly. So kick back, take some notes, and learn exactly how you can revolutionize your company's hiring efforts today!

Work With Employee Rental Companies
Hawaii businesses seeking to hire employees will find many benefits in working with employee rental companies. Hawaii can be a challenging place to find reliable, talented employees that meet your business's specific needs. However, utilizing employee rental companies can help you quickly and efficiently bridge the gap between need and availability. When we look at PEO Hawaii companies, we can see that they specialize in providing access to qualified and certified professionals that have been vetted prior to being offered on their roster. This means you can quickly browse the selection of candidates without having to go through the hassle of a recruitment process.

Identify What You're Looking For
Before beginning the hiring process, it's incredibly important to identify exactly what you're looking for in a candidate. Is its prior experience with a certain software? A certain educational background or degree? These are the questions you should ask first and foremost to determine who is best suitable for the job. You may also want to consider their levels of character traits such as motivation and emotional intelligence, as well as any technical skills that might be required for success. Having an exact idea of the qualifications and experience you need from someone before starting your search can save both employers and potential employees valuable time.

Streamline Your Applicant Tracking System
If you want to take the hassle and guesswork out of tracking applicants, it pays to invest in a streamlining system. A streamlined applicant tracking system is designed to make your processes more efficient and accessible, enabling you to quickly navigate through any stage of recruitment and manage communication with candidates efficiently. Consider layout, user experience, automation tools, scalability, performance metrics, reporting options, integration capabilities, and an easy-to-use dashboard when selecting the best option for your organization. A good applicant tracking system should be intuitive enough that it can sail smoothly through the onboarding process without needing an extensive training session for new users. The faster you can set up the system and get used to it visually and functionally, the better chance you have at setting yourself up for success!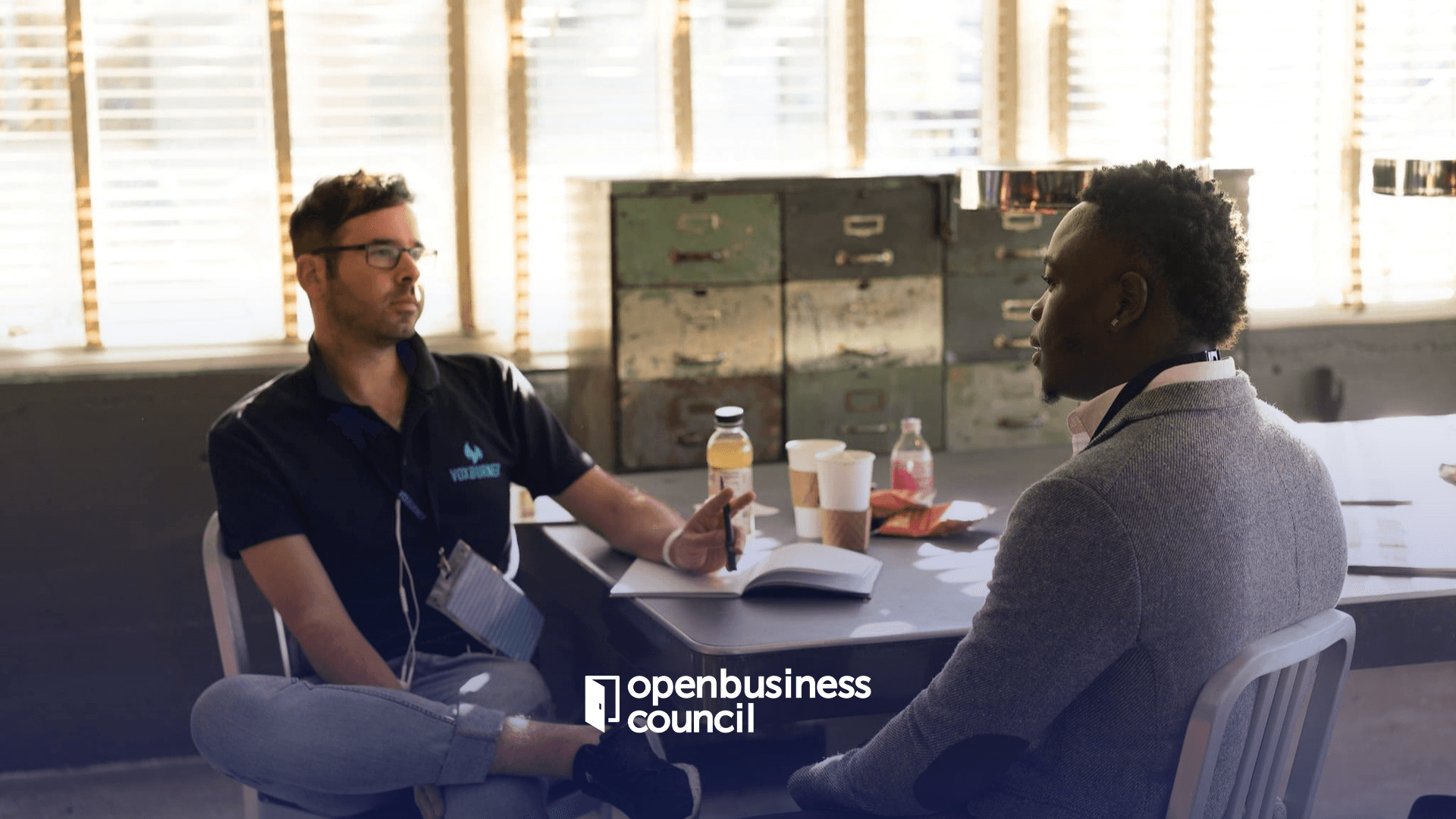 The Ultimate Guide to Simplifying Your Business's Hiring Process
Leverage Social Media
If you're looking to fill a role, don't just rely on job postings! Make sure to leverage the power of social media. LinkedIn is a great start when it comes to recruiting talent. Not only is the website easy to search and use, but it provides resources such as LinkedIn Talent Solutions which helps match qualified individuals with employers directly. Reaching out and building relationships with prospective employees via LinkedIn is a great way to find candidates outside of traditional job postings. So next time you need someone for a specific, take advantage of this powerful tool!
In conclusion, businesses should take advantage of employee rental companies, identify exactly what they're looking for in a candidate, streamline their applicant tracking system, and leverage the power of social media to find ideal employees. With these tips, employers can ensure they are setting themselves up for success when it comes to recruiting talent!