According to a study conducted by Harvard Business School, companies listed on global indices experienced significant benefits in terms of market valuation and investor interest. The research found that being included in a global index led to an average increase in market capitalisation, indicating the positive impact on company value.
The Global Entrepreneurship Monitor (GEM) by World Economic Forum, Ease of Business Rankings by World Bank, Thinkers360, Thinkers50… From boosting reputation to attracting investors and standing out of competitors, global rankings unlock the true potential of a business. When it comes to SMEs, rankings provide the necessary impetus to the ethos and overall growth of the enterprise.
The underlying idea of these global rankings, however, is to provide an objective and standardised assessment of companies across different industries and regions. Systematic evaluations that measure and compare the performance and position of companies on a global scale form the foundation of a global ranking system. The assessments are based on various aspects including revenue, market capitalisation, profitability, innovation, sustainability, and brand value, among others.
While some may argue that rankings are merely a vanity metric, a closer look reveals that they hold significant importance in shaping the perception, growth, and strategic decision-making of organisations.
Why do global rankings matter to businesses, especially SMEs?
Going back to the original question, let us first understand the general parameters that influence the decisions of international investors. Research suggests that global rankings and real-time research studies carried out by reputed think tanks and other institutions are instrumental in driving investments from across the globe.
The World Bank Sponsored Ease of Business Rankings do matter to emerging economies such as India, as it offers a relative overview of performance and comparison with other existing businesses in the vertical. Based on official growth rates and unofficial estimates, India has registered high growth rates, after being leveraged by the Ease of Business Rankings.
Moreover, reliable and data-driven research brings forth many facts and ground realities to light, and consequently many perceptions about the growth of an enterprise. Rankings, in general, serve as a critical tool for investors to stay informed about the potential and actual business climate of various countries.
The Global Innovation Index, co-published by Cornell University, INSEAD, and the World Intellectual Property Organization (WIPO), also helped The Republic of Korea to climb up the index and rank amongst the leading countries that foster innovation and provide an environment conducive to research and development. SMEs can leverage this information to seek partnerships, access funding opportunities, and tap into innovation ecosystems that can propel their growth.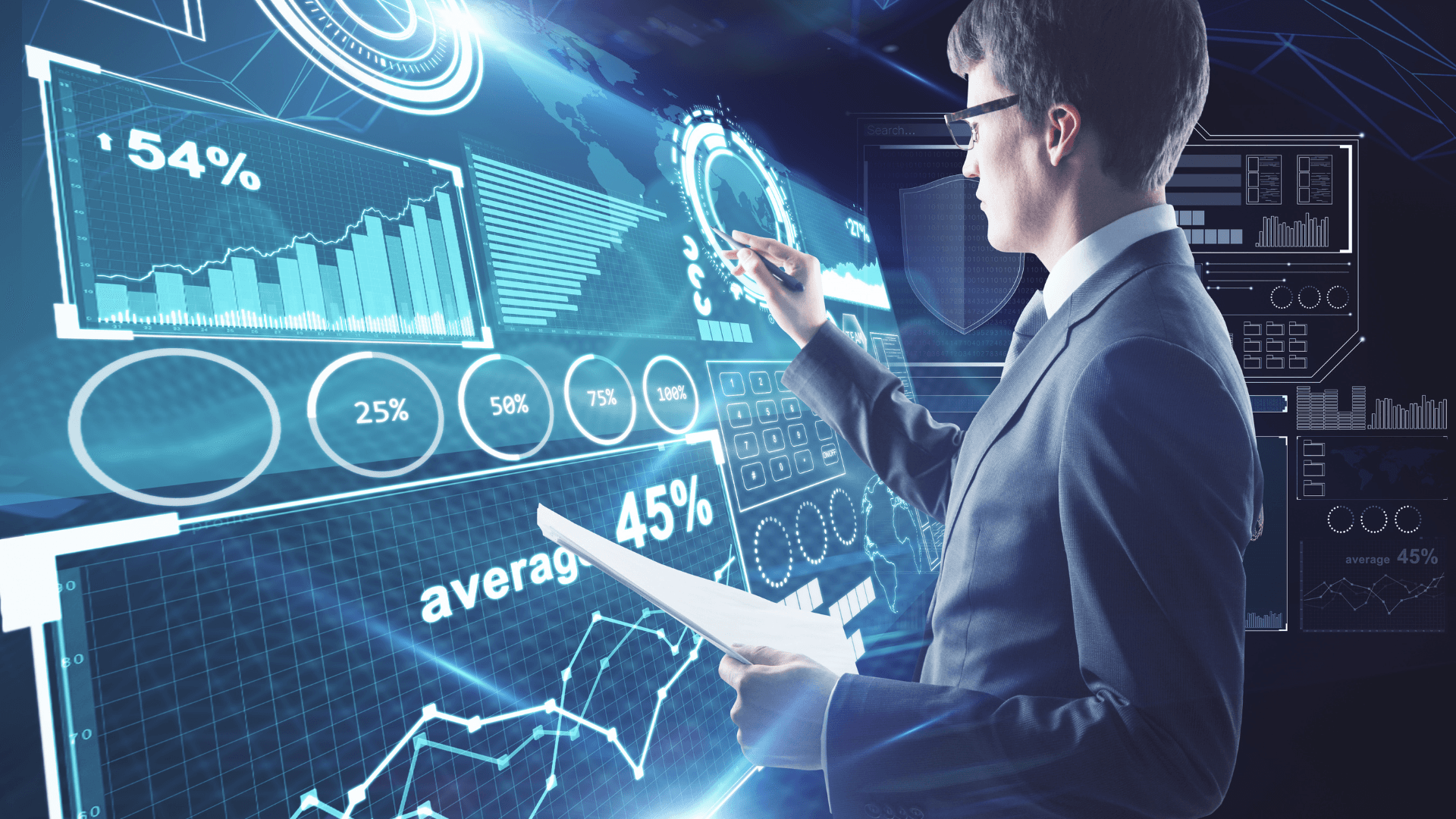 "Governments and enterprises in many parts of the world scaled up investments in innovation amid the massive human and economic toll of the COVID-19 pandemic, the Global Innovation Index shows, illustrating a growing acknowledgement that new ideas were critical for overcoming the pandemic and for ensuring post-pandemic economic growth", Bruno Lanvin, INSEAD Distinguished Fellow and report co-author of Global Innovation Index 2021.
Empowering the global business landscape for a sustainable future
By recognising and celebrating businesses that embody guiding principles like sustainability, innovation, and social impact, global rankings inspire others to follow suit and drive positive change. By fostering healthy competition among businesses, these make a meaningful impact on the world.