In February 2023, there were over 9.9 million job openings in the US. As one of the world's most dynamic and fast-paced sectors, the tech industry faces the challenge of attracting technical talent to fill those slots.
To stay competitive, they must have a process that can help them select the best candidates quickly and efficiently from a large pool of applicants. Fortunately, tech companies can hire employees on Job Today with the quality and convenience they need.
Its pioneering recruitment platform is an intuitive interface where employers can reach out directly with job openings and communicate with potential recruits through chat or video interviews without any hassle.
The Benefits of Streamlining Hiring Processes with Job Today
Operating in the USA, UK, Spain, and many other countries, the platform has already processed over 250 million job applications, meaning it has the experience needed to make recruiting a breeze. Job Today offers various ways to optimize hiring processes:
Location-Based Candidate Search
The platform allows employers to access candidates in a particular location quickly through the map view feature, which pinpoints potential recruits based on exact geolocation and distance from the job site.
Whether on a browser or via an app, Job Today makes it easier for tech companies to find the best local talent while eliminating unnecessary long-distance applicants who may not even be eligible to take the position.
In-App Chat and Video Call
Employers can use the in-app chat to contact potential applicants and exchange messages without a hitch. This is a great way to give employers an initial impression of the applicant before starting any contract or position negotiations.
This feature comes with added perks for tech companies – they can use it for quick technical interviews and assess their skillset on the fly. Job Today also enables employers to conduct video calls by integrating an audio-visual platform, saving businesses time when looking to fill roles in their teams quicker than ever before.
Even better, contacting a candidate is the only paid feature (via subscription). Everything else is free, meaning employers have complete – and affordable – control over their recruitment efforts.
Plenty of Job Seekers are Available
Over 4,000 candidates join the platform daily, with 70% of matches happening within a day – just the kind of break-neck speed a tech company requires to keep up with its ever-evolving needs.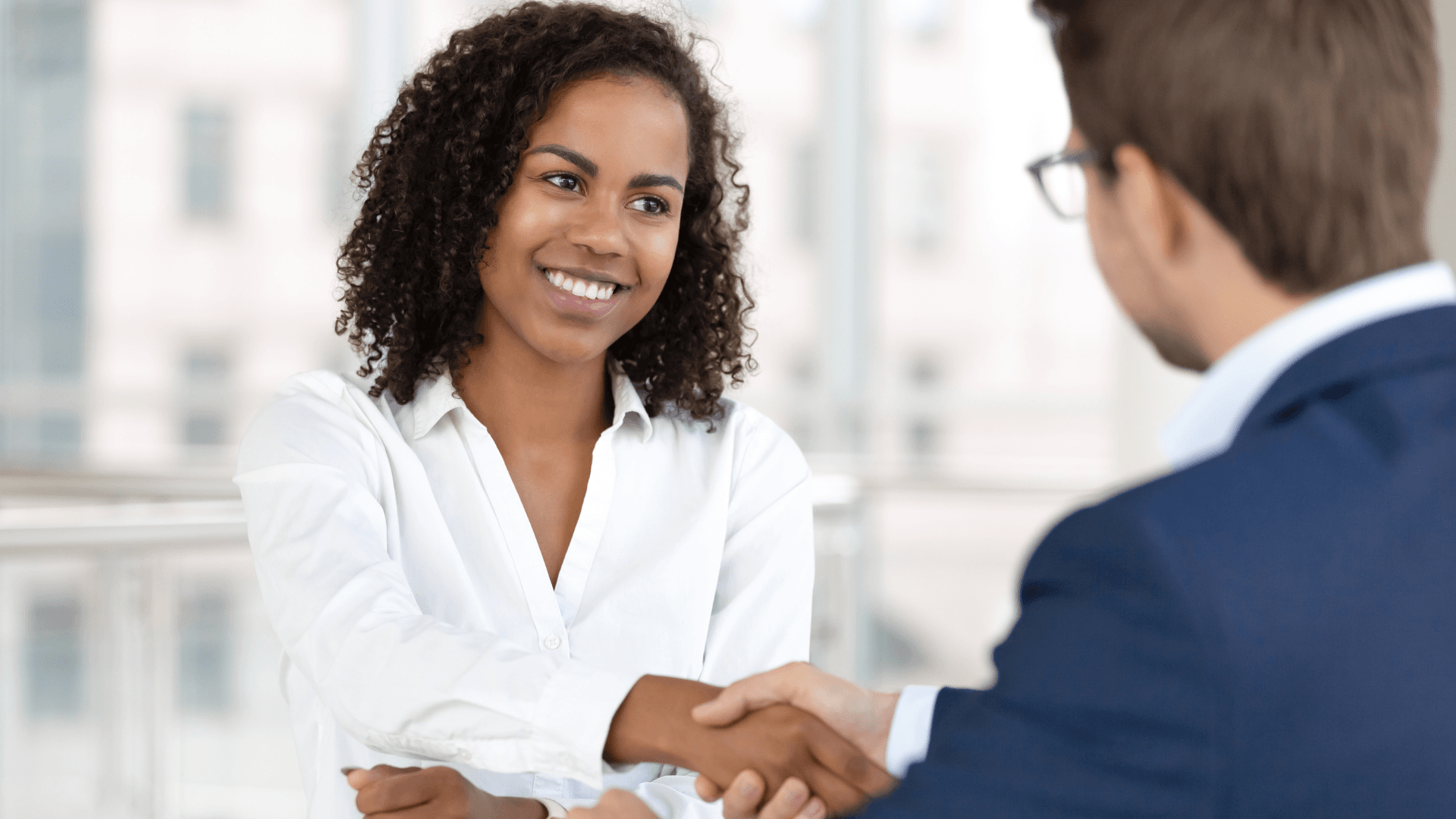 Final Verdict
The tech industry is on the rise, and employers should have a system that allows them to quickly find, contact and assess potential recruits without any additional hassle.
Job Today offers an intuitive platform where employers can seamlessly connect with candidates and conduct technical interviews via audio or video call — all within one app.
For more trending news and resources, visit Open Business Council's home page now. You can also list your business on our website to achieve exposure to a much wider audience in the US and around the world.