According to a report by Global Impact Investing Network, social impact platforms have been the fastest-growing category of social business in recent years. These platforms bring together organisations, governments, and individuals from around the world to address pressing social, environmental, and economic challenges. The article highlights some of the global impact platforms.
In the modern world, that is interconnected in every way, the need for collective action to address global social challenges has never been more apparent. Global social impact platforms have emerged as powerful tools for driving positive change on a global scale, bringing together diverse stakeholders, including businesses, nonprofits, governments, academic and financial institutions, and individuals, to collaborate, share resources, and tackle pressing social issues.
According to a report by Global Impact Investing Network, social impact platforms have been the fastest growing category of social business in recent years. These platforms serve as hubs of innovation, connecting organizations and individuals with a shared commitment to creating a better world. By leveraging technology and networks, they enable collaboration, knowledge-sharing, and resource mobilization, amplifying the collective impact of participants.
Let's find out some of the global initiatives making positive impact on the society:
Climate action and sustainability
No longer just a future concern, climate change is a reality that our present generations are facing. Its compounding effects were increasingly visible in 2021 in the form of extreme heat, forest fires, flooding, storms, and drought, all amidst the pandemic.
Collective efforts on climate action and carbon neutrality are crucial in addressing the pressing challenges posed by climate change. Recognizing the urgency of the situation, businesses, governments, and civil society organizations worldwide are coming together to tackle the issue collaboratively.
The Climate and Land Use Alliance (CLUA), for instance, seeks to realize the potential of forested and agricultural landscapes to mitigate climate change, benefit people, and protect the environment. The Alliance's members include ClimateWorks, the David and Lucile Packard Foundation, the Ford Foundation, and the Gordon and Betty Moore Foundation.
A sustainable investment from an economic, social, environmental and governance perspective can provide not only capital but also drive job creation, alleviate poverty, encourage technology transfer, and upgrade industries. It can increase peace and stability and advance climate and environmental goals, addressing some of the greatest challenges the world faces today.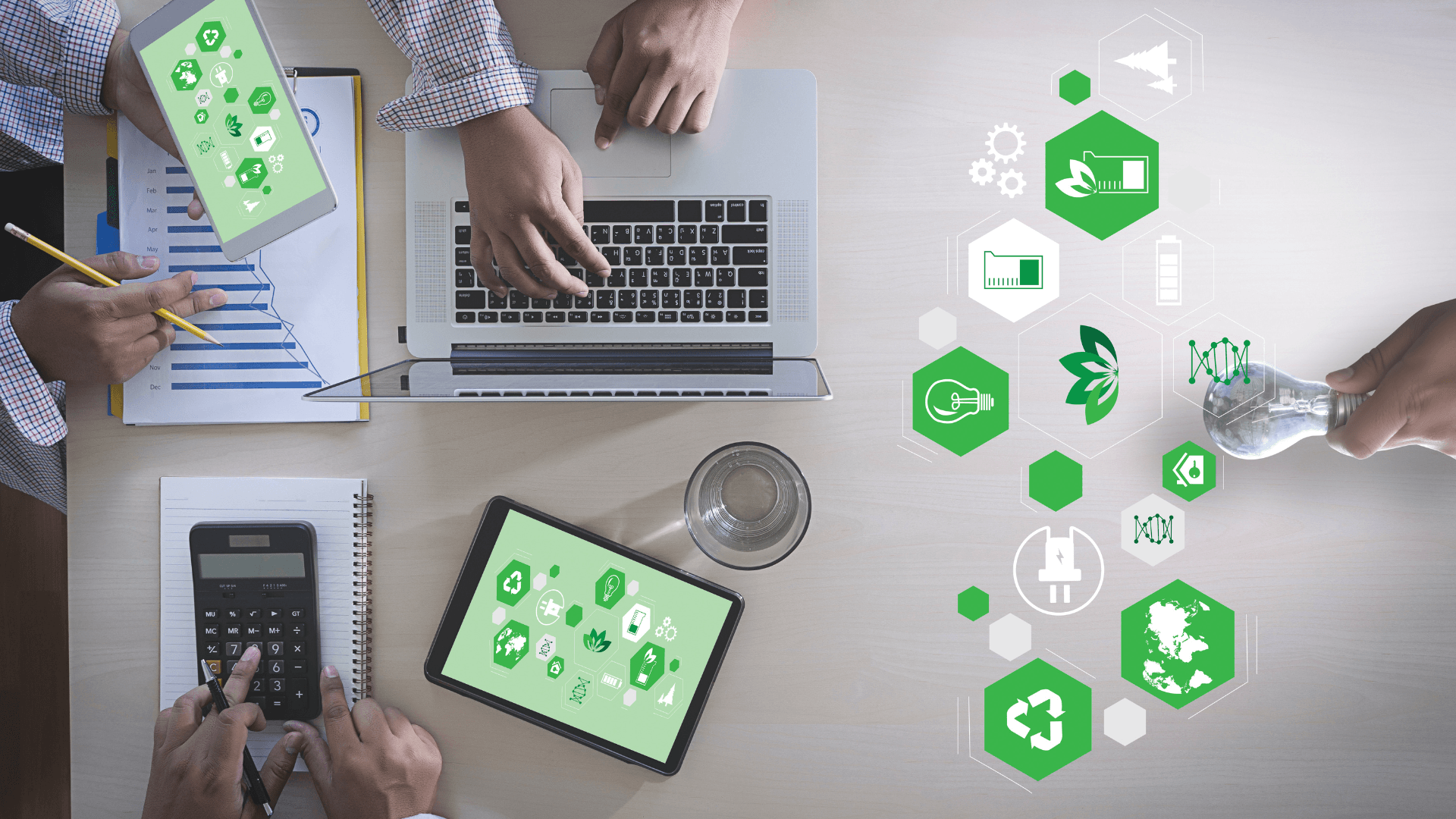 Capital earmarked for sustainable investment has been growing dramatically, even during COVID-19, reaching more than $35 trillion. World Investment for Development Alliance (WIDA) collaborates on growing sustainable investment flows. The founding organisations include the World Bank Group, and the World Economic Forum, and International Trade Centre, to name a few.

Education for all
The Sustainable Development Goals laid down by the United Nations emphasises on "every child Learns". SDG4 spans a spectrum of education levels, from pre-primary to youth and adult education. It emphasizes learning outcomes, skills acquisition, and equity in both development and emergency settings. UNICEF advocates high-quality, child-friendly basic education for all, in line with the ambition of the Global Education 2030 Agenda.
Recognizing the transformative power of education, governments, international organizations, nonprofits, and communities around the world are joining forces to address barriers to education and promote inclusive learning environments.
Global Partnerships for Education is the largest global fund solely dedicated to transforming education in lower-income countries, and a unique, multi-stakeholder partnership. The platform brings together all partners invested in education, lower-income countries, donors, international organizations, civil society, including youth and teacher organizations, and the private sector and private foundations to transform education systems focusing particularly on the places and people with the greatest needs.
GPE works with Microsoft, Intel, Cisco, IBM, HP, Avanti Communications, Rotary International, PwC, Ecobank and Econet Wireless, among many others.
Diversity Inclusion
While issues surrounding diversity, inclusion, and belonging (DI&B) have increasingly taken center stage globally, many multinational companies and enterprises still struggle to extend new policies across their global teams.
Global partnerships for diversity inclusion aim to address barriers to inclusion, challenge systemic biases, and promote equal opportunities for individuals from diverse backgrounds. By working collectively, these global partnerships strive to create safe and inclusive spaces where everyone's voices are heard and valued. They actively promote diversity in leadership, implement inclusive policies and practices, and advocate for equal representation across various sectors.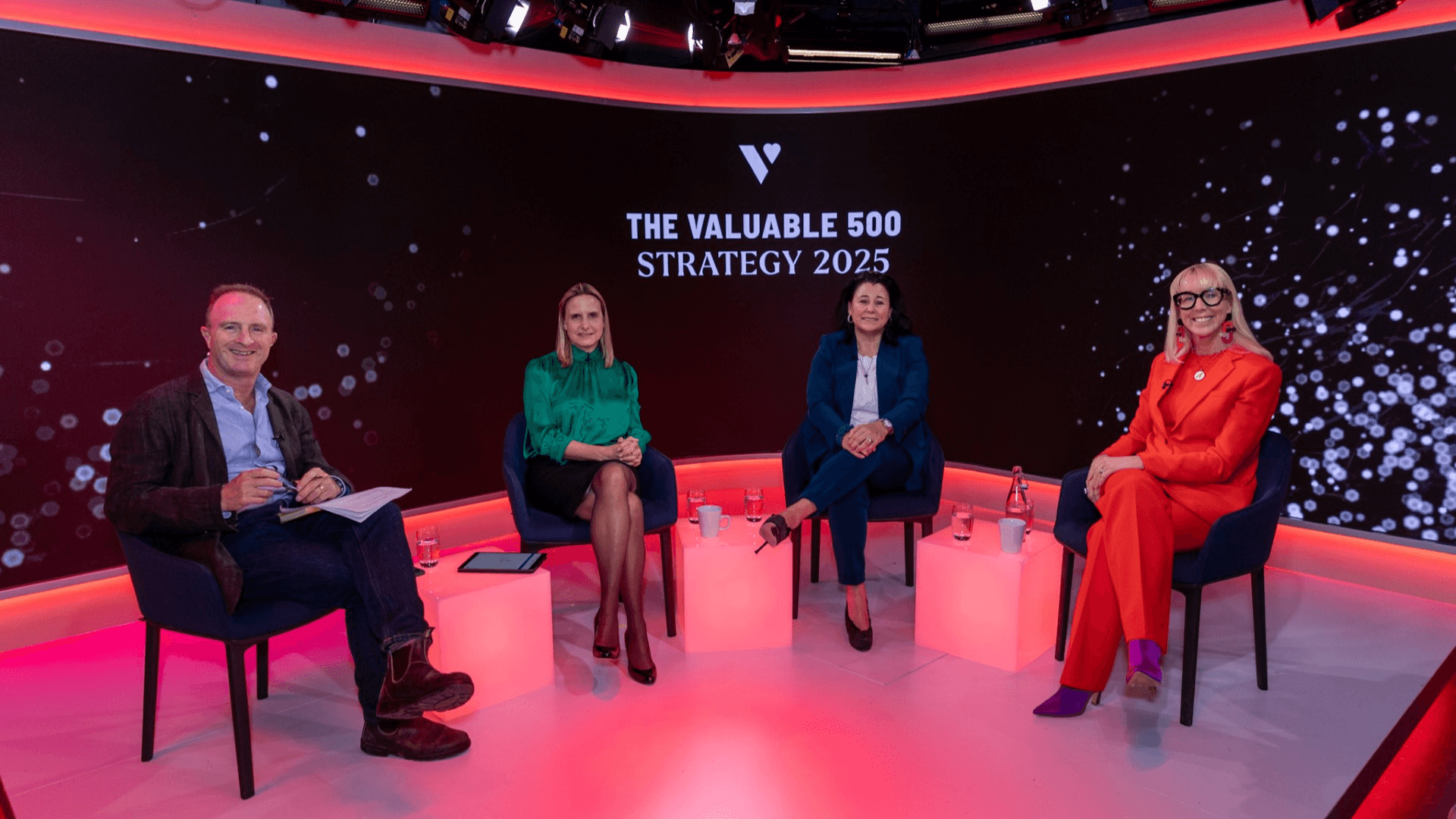 The Valuable 500 is a global partnership of 500 companies working together to end disability exclusion. The organisation works towards creating an inclusive society where everyone is seen and valued equally. By uniting businesses and promoting inclusive leadership, reporting, and representation, The Valuable 500 strives to make a lasting impact on the lives of people with disabilities worldwide.
Says Joseph B. Ucuzoglu, CEO of Deloitte Global:
"Let us envision a future where disability inclusion is not just a conversation, but a fundamental aspect of our lives. A future that embraces equal opportunities, empowers individuals with disabilities, and fosters their confidence and success. May it be a future where awareness and education flourish, bridging the gaps of understanding. Inclusion should be our shared right, woven into the fabric of our society. Together, we hold the key to unlocking this possible future. It begins with recognizing that each of us has a role to play",
Billion Strong, is an identity and empowerment organisation designed to bring voices of more than 1.7 billion persons with disabilities together. It is a global community of persons with lived experiences of disabilities that will also celebrate our allies and accomplices.
Tech for Good
According to a report by PwC, the greatest economic gains from AI will be in China (26% boost to GDP in 2030) and North America (14.5% boost), equivalent to a total of $10.7 trillion and accounting for almost 70% of the global economic impact.
If current trends continue, North America, Europe, and China will capture 80% of the economic benefits brought by AI, exacerbating global inequality and fuelling socio-economic instability.
Recent studies by Oxford University and the European Commission highlight that 84% of Americans and 88% of Europeans believe that AI should be "carefully managed".
Global partnerships on Tech for good are playing a crucial role in leveraging the power of technology to address pressing global challenges and drive positive change. Recognizing the immense potential of technology to create innovative solutions, organizations, tech companies, governments, and nonprofits are joining forces to collaborate and share expertise. These partnerships focus on using technology for social good, tackling issues such as poverty, inequality, education, healthcare, and environmental sustainability.
The Global AI Action Alliance by World Economic Forum is a multi-stakeholder collaboration platform and project accelerator designed to speed the adoption of inclusive, trusted, and transparent AI globally and across sectors. The Alliance brings together over 100 leading companies, governments, international organizations, non-profits, and academics united in their commitment to maximizing the societal benefits of AI.
The urgent need for global partnerships
From climate change to poverty, or from healthcare disparities to education gaps, no single nation or organisation can address these issues alone. Global partnerships bring together diverse stakeholders, including governments, businesses, civil society organizations, and academia, to pool their resources, expertise, and perspectives.
These collaborations foster cooperation, knowledge-sharing, and joint action to tackle the most pressing problems facing humanity. The urgency of the challenges we face demands that we transcend borders, break down silos, and work together in unprecedented ways. Only through strong global partnerships can we create a more inclusive, resilient, and prosperous world for present and future generations.