Techstars, a Colorado-headquartered firm, has emerged as the dominant force among accelerators investing in European startups since 2018, according to comprehensive data compiled by PitchBook. With more than 661 investments in the region over a four-and-a-half-year period, Techstars stands out as one of the top four US-based investors to secure a spot in the esteemed top 10 list.
PitchBook's data reveals that Techstars has shown unparalleled dedication to nurturing and supporting European startups, having made a remarkable 661 investments in the region over a span of four-and-a-half years. This figure represents a substantial lead, almost doubling the number of investments made by the second-most active accelerator, California-based Plug and Play Tech Center, which recorded 334 investments in the same period of time.
The soaring number of investments showcases Techstars' unwavering commitment to the European startup ecosystem. The accelerator's ability to identify and back promising ventures has not only provided essential capital to these startups but also catalyzed their growth and success.
Techstars: Accelerating Growth Across Europe
Techstars, an accelerator founded in the US in 2006, has expanded its reach to encompass seven cities in Europe today. Demonstrating its commitment to the region, Techstars made significant strides in 2021 by launching two new programs in Stockholm and Paris. Moreover, it fortified its position as a leading investor in European startups by finalizing a $150 million fund targeting over 100 promising ventures in the area. The same year, Techstars appointed Maëlle Gavet, a distinguished French national, as its CEO, adding more momentum to its growth.
While Techstars holds the title of the most prolific accelerator in Europe, its contender, Y Combinator, claims the distinction of backing the highest number of potential unicorns since 2018. Headquartered in Mountview, California, Y Combinator has been an early supporter of notable startups such as GoCardless, a UK-based payments processor, MessageBird, a cutting-edge marketing platform, and Veriff, an Estonian ID verification startup.
Amid the dynamic landscape of European accelerators, the Zurich-based Venture Kick takes the spotlight as the most active European-headquartered accelerator during the specified period. Its foresight in supporting innovative projects is exemplified by its early backing of Climeworks, a pioneering carbon capture startup that garnered $650 million in funding in April, led by Partners Group and GIC.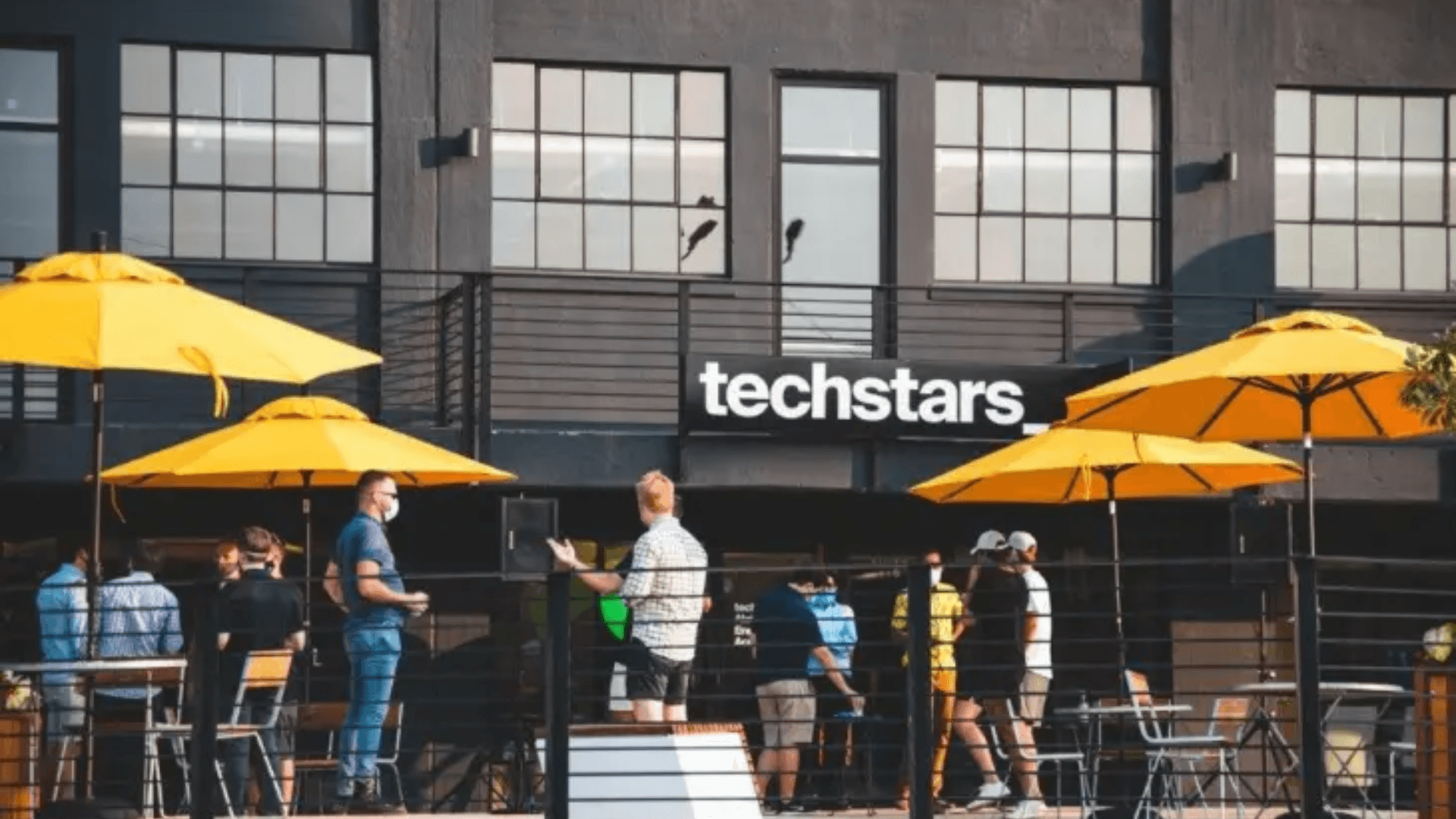 Techstars' presence in Europe has been instrumental in fostering innovation and entrepreneurship
Founded on the belief that great ideas can come from anywhere, Techstars' presence in Europe has been instrumental in fostering innovation and entrepreneurship across the continent. By offering tailored mentorship, access to a vast network of industry experts, and a range of resources, Techstars has become an invaluable partner for aspiring entrepreneurs seeking to turn their ideas into reality.
Furthermore, Techstars' success in Europe can be attributed to its rigorous selection process and focus on nurturing startups at every stage of their development. By curating a diverse portfolio of companies with disruptive potential, the accelerator has contributed significantly to Europe's reputation as a hub for cutting-edge innovation and technology.
The recognition of Techstars as one of the four US-headquartered investors within the top 10 list underscores the accelerator's global impact. With a strong presence in Europe and beyond, Techstars continues to shape the startup landscape, empowering founders and reshaping industries across borders.
As the European startup ecosystem continues to flourish, Techstars' dedication to supporting emerging companies has made a substantial difference in the lives of countless entrepreneurs and the industries they revolutionize. As the data showcases, Techstars' enduring commitment to fostering innovation has solidified its position as a leading accelerator, propelling the success of European startups and affirming its place as a driving force behind transformative change in the tech world.